Put us to work for You!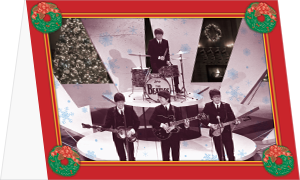 There is an age-old proverb about printing that ends with the punch line, "quality, price and delivery. Pick any two!" At SPG, we realize that all three are vital so this is how we work for you:
Quality is assured through accurate proofing and quality printing.

Price will be competitive and you will always receive a written estimate.

Deliveries will be timely to meet your requirements.
With SPG you don't have to choose. You get all three!
Our goal is to help you succeed; therefore our focus is on you! We believe in customer service. We believe in clear and regular communication on the timing and specifications of your print requirements. We believe in setting and meeting your expectations and creating for you a postive print buying experience.
And that is How We Do It.
If you haven't already, we hope that in the very near future you will Put Us to Work for You!